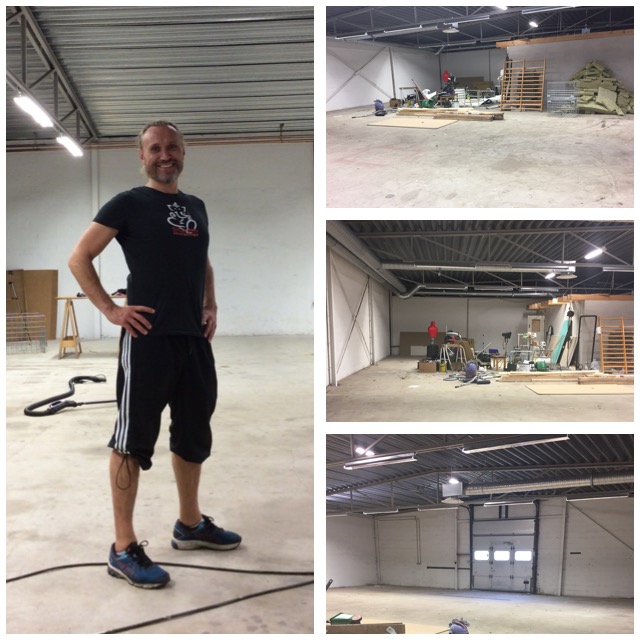 7 september, 2017

TAISO, for me, is a dream come true

For many years I have been dreaming about my own place where I could do and share the things I love – all under one roof. A place where people can be together, train and share vibrant energy. A place where community is essential and where every individual get space to thrive. Where everyone feels welcome.

A place where we can explore mental, spiritual as well as physical strength. Values like good moral, loyalty, and kindness made me the person I am today, and I have much to thank the martial arts. In everything that I do, I try to live by these rules.

5 years ago I found this place with 200 m2 where I could begin to fulfill this dream. Trust me, the struggle has been real.

Today, I am so happy to share with you the news that TAISO are expanding an additional 250m2. TAISO FIGHTBOX is opening during the fall and I can't wait to open the doors for you all! All together, we will start this fall off with 450m2 of space to GROW.

TAISO, is my dream come true.

Are you with me?